Healthcare
Hospitals And Apps For Online Doctor Consultation In Chennai
The prevailing COVID-19 situation is making it hard for people in Chennai to access hospitals and clinics, whether it is for consultation or follow-ups. While many hospitals in the city have closed their outpatient departments, they have also come up with tele-consultation and video conferencing facilities to offer uninterrupted medical care to their patents. Here's everything you need to know about hospitals with online doctor consultation in Chennai.
Also read: Hospitals For COVID-19 In Tamil Nadu
How To Consult A Doctor Online In Chennai?
There is a good range of hospitals in Chennai where you can get online consultation with general physicians or specialists. Many of these are multispecialty hospitals while several specialty care facilities including pregnancy and maternity care hospitals, children's hospitals, and diabetics and endocrinology clinics also offer tele-consultation and video consultation with doctors in Chennai.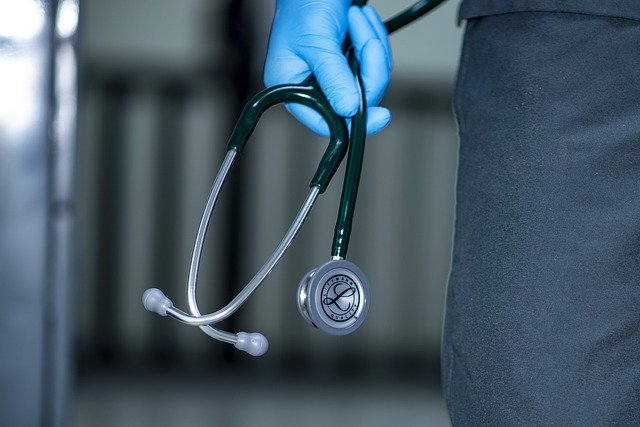 All you have to do is to visit the website of the hospital, book an online appointment with your doctor, and pay consultation charges online. Once the booking is completed, you will be allowed to get on a video call and talk to the doctor about your medical condition. The doctor will also share the prescription by mail or some other means, using which you can buy medicines.
Top 12 Hospitals For Online And Video Consultation In Chennai
Here is a list of some of the best hospitals in Chennai for online and video consultation with doctors:
Top Apps For Booking Online Doctor Consultation In Chennai
In addition to hospitals, healthcare apps and online health platforms like Practo and 1MG are also offering online doctor consultation in Chennai and many other Indian cities. Here's a select list of some of the top apps for booking video consultation with doctors.
Online Consultation In Other Cities